Content:
1. All content of advertisement must be on a promotion basis. Promotion is suggested to be in either one of the following forms:
a) A reasonable promotion for the benefit of our followers OR
b) Collaboration with Saving Kaki / Jimat Kaki to provide benefit for our followers
2.  All content of advertisement provided must be valid and true. We do not accept content that is related to surgery, medical, insurance or lucky draws.
3. Clients need to provide their own advertisement material in images, promotion details (date, time, price/percentage of discount etc.) and promotion description (terms & conditions.)
4. Client needs to send us the promotion details ONE WEEK BEFORE the promotion starts. We will then have the post ready within 3 working days after payment received. Client may review the post and make amendments up to 3 times. Once everything is confirmed, we will pick a good time to post it.
5. All content of advertisement provided by clients to Saving Kaki / Jimat Kaki, are allowed to be edited to meet the nature of Saving Kaki / Jimat Kaki without altering the validity and truth of the content.
6. All images, video and any other forms of advertisement materials provided by clients are allowed to be covered with Saving Kaki / Jimat Kaki watermarks.
7. Clients are required to notify Saving Kaki / Jimat Kaki at once when the promotion is ended or stopped for certain reasons.
Payment:
1. You may make payment via cheque or online banking transfer made payable to:
M MEDIA GROUP SDN BHD
PUBLIC BANK ACCOUNT: 3199826707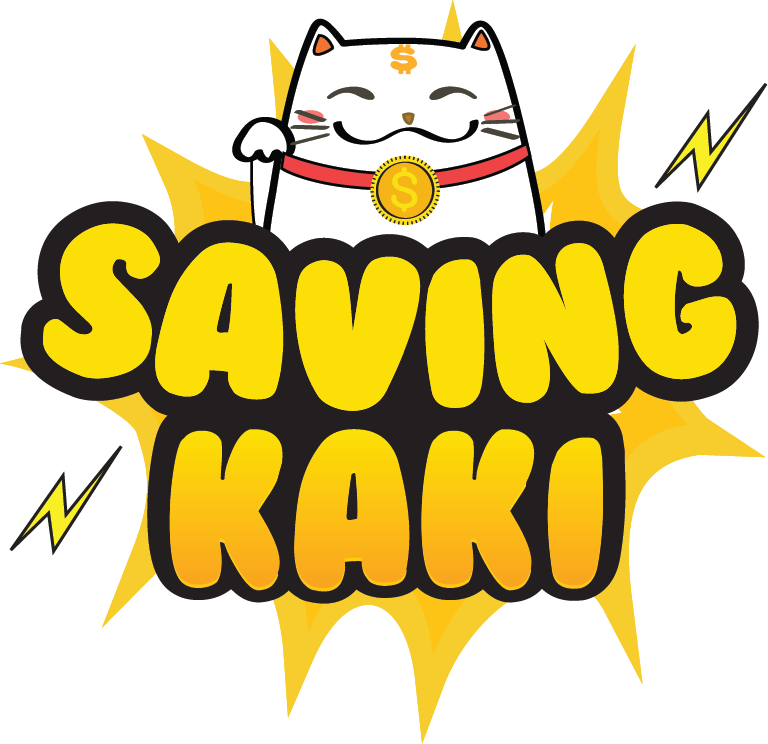 Saving Kaki is specialized in sharing merchant promotion news. We established since April 2016. Our mission is to help merchant to boost their business brand awareness and enhance brand exposure by delivering their ads to the right people.
Phone: +6019 990 6333
Email: zhaozhao@savingkaki.com
Address: M Media Group Sdn Bhd,
34-02, Jalan Molek 1/10,
Taman Molek, 81100,
Johor Bahru, Malaysia